2006年 10月 24日
| | |
| --- | --- |
| Men, Women & Children 機材車盗難被害! | |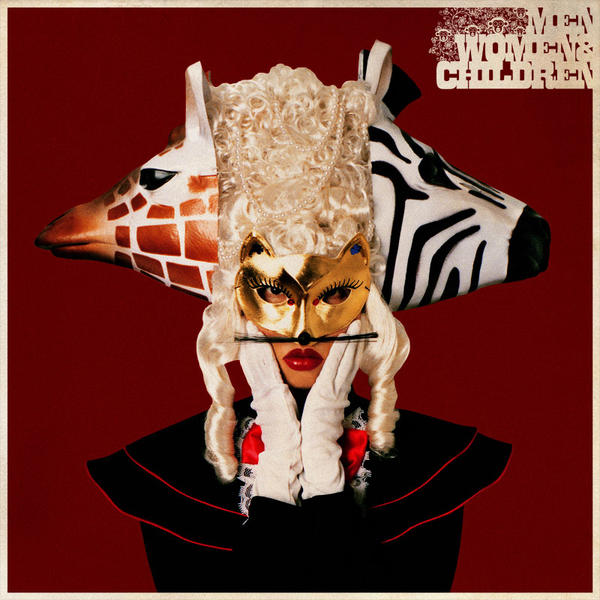 前にも何かのバンドの盗難被害の話を書きましたよねぇ…日本、海外問わず実は結構多いんです盗難…
モラルを持とうよ、ホント。
Men, Women & Children は機材車ごと、そっくり盗まれてしまったそうです(泣)
バンドからのメッセージ
Men Women and Children had our van and trailer, and nearly all of our gear, stolen outside of the Day's Inn we were staying in in Detroit. This theft occured at around 12:30 pm today (Monday, Oct 23). Pretty much our whole entire lives were in there. If you have any information at all, please contact either the police or our manager Anna at polyminx@gmail.com if you know anything about the following:
- a WHITE 2005 WHITE FORD ECONOLINE van, with plate number #5HY2994
- a RED 2006 Danzer Trailer D712TA35
- a Red rickenbacker bass
- a 70s off-white fender jazz bass
- a Moog Voyager
- a Sunburst Fender Telecaster
- a Gibson Sunburst Les Paul
- a Roland 300 keyboard amp
- a Bogner Shiva combo amp
- a Orange ad 30 amp
- an Ampeg svt vr
- an Ampeg svt 8x10 av
- a sequential circuits 6 trak
- a Ludwig drum kit from the 70s, with a sparkley silver finish (4-piece kit). Includes Zildjian- hi hat, 2 crash cymbals, ride, older looking cymbals.
- Ultimate ears in ears marked "David Sullivan-Kaplan"
- Rack with in ears wireless pack
ALL OF OUR ROAD CASES ARE MAROON and marked with MWC on the outside
There is more// lights//merch// suitcases ect, but we just need to get the word out.
Thanks in advance...we're incredibly bummed but will try to continue the MTV $2 Bill Tour we're on.