2006年 10月 24日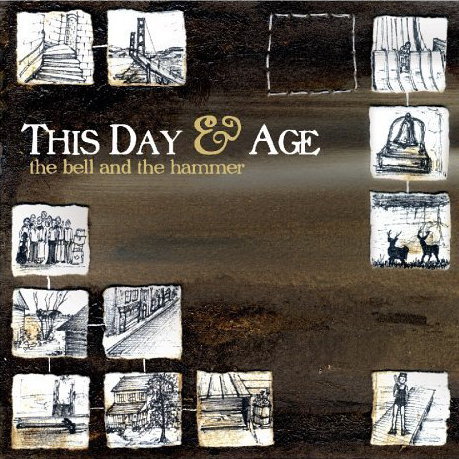 新作もリリースし、ノリにノッてると勝手に思ってました…This Day & Age 突然の無期限活動休止発表です…
バンドの
Myspace Blog
より
well, first of all this isn't a joke; i know we write many outlandish messages, but this is a serious one...
during the past few months as i have thought about my future, it has become more and more apparent to me that my passion, my desire to create music, to be in a band has faded... i found myself not enjoying being on tour, not having written a word since we left the studio 6 months ago (these are odd things to me).
at first it was a small feeling, but it continued to grow until yesterday when i made a decision (the most difficult decision of my life) to step away from thisdayandage.
we are calling it an indefinite hiatus; which leaves some possiblities.
joey, steve, mike, and kelly will continue playing together but not as thisdayandage... they will begin on a new musical endeavor which i'm sure will blow all of our minds.
10/24 - 11/4 will be our final shows together... it would mean sooo much to me, soo much to us for everyone who has the ability to attend any of these shows to come.. especially buffalo.
this is a desicion that i wrestled with, that i had the hardest time believing at first; but i feel at peace about it.. it is a chapter in my life that is ending.. and i refuse to be a person who is involved with something that i am not 100% behind... i can't pretend; i can't do that to my bandmates; i can't do that to you, i can't do that to myself.
these past 5 years have surpassed anything i could have ever imagined.. and i can't thank you enough.
love,
jeff